Feel The Love
We got you discounts and the 411 on partners that believe in you and are happy to help you get outdoors.
Partners You Can Trust
We're proud to partner with brands and organizations who are moving the outdoor industry forward by respecting, building up, and celebrating the LGBTQ community and our GOATs.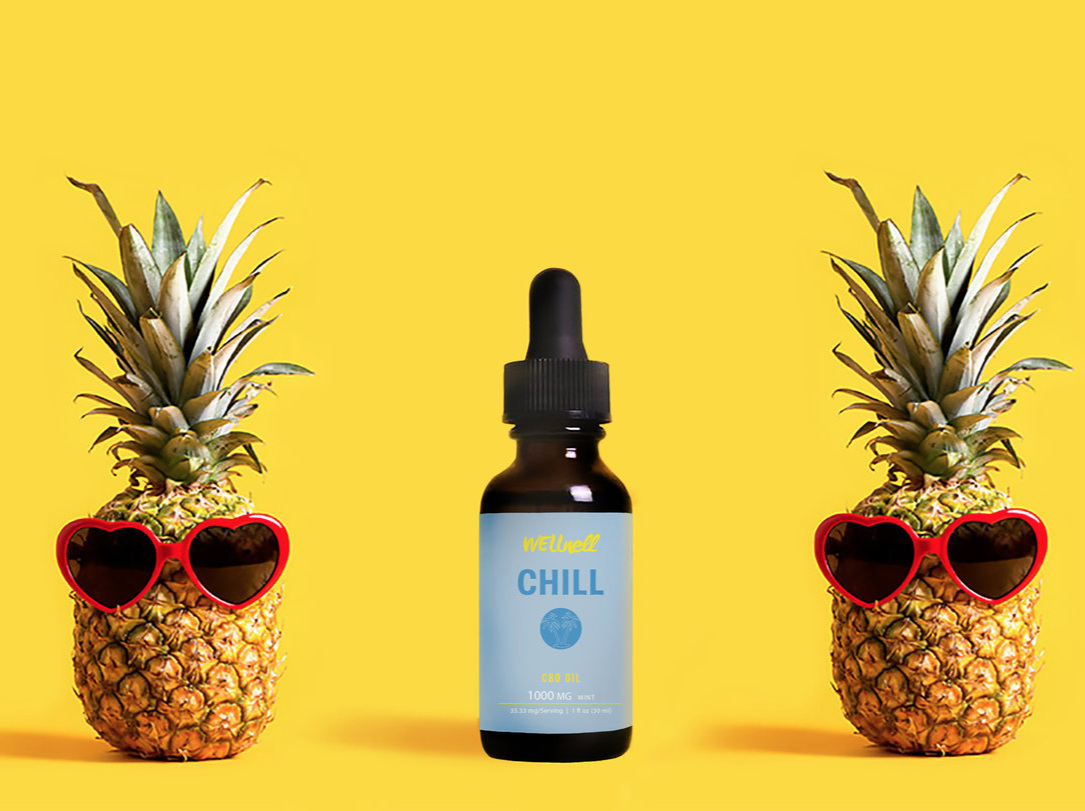 Feel well and live well with WellNell's health and wellness CBD products
DISCOUNT: 25% off will be applied at checkout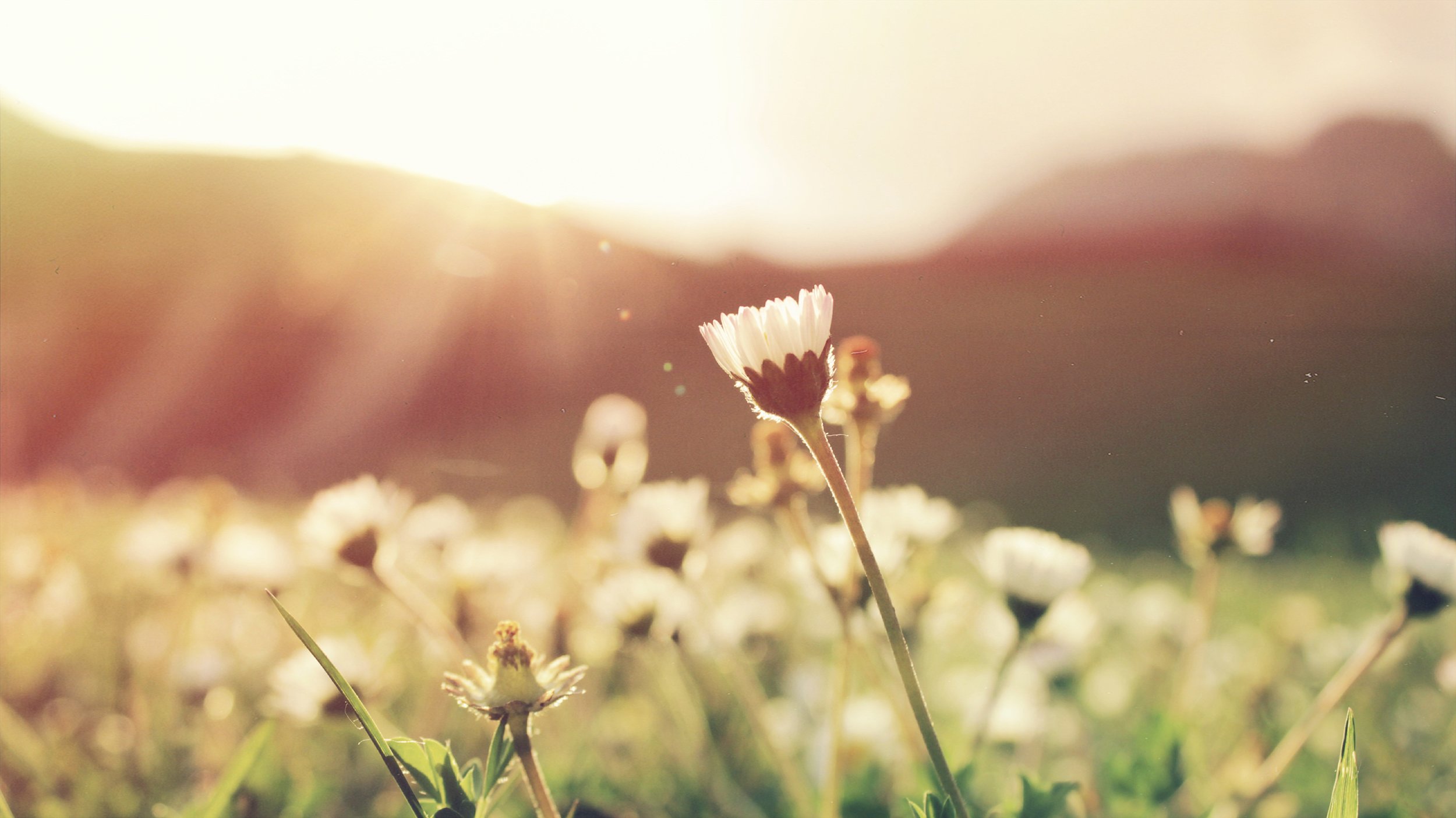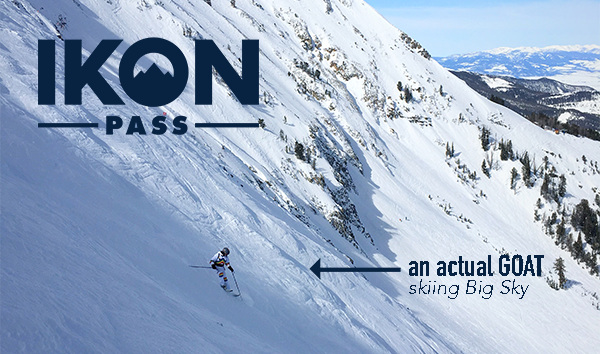 DONE!
Our winter 19/20 Discount is over. Stay tuned, We'll be giving away two base Passes at our Winter launch party!!
BOOK COMFY APARTMENT SHARES, FABULOUS HOMES AND UNIQUE VACATION RENTALS WITH HOSTS WHO LOVE YOU!
We got you covered. Use our partner GetAround to get you there. (it's AirBnB for cars)
Discount: 10% off your first rental