profiles | Surfer Bill McCabe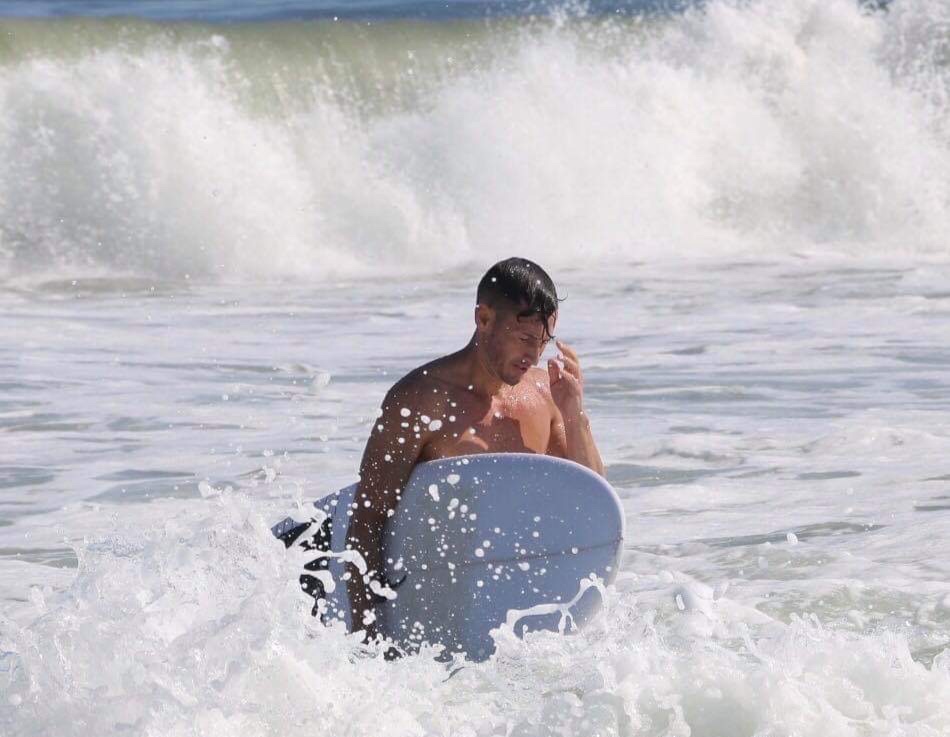 ADVENTURE AMBASSADOR / SENIOR GUIDE
SURFER | SNOWBOARDER | HIKER
Bill's cool, calm exterior and passion for the outdoors is born from the sea.
Growing up on a 0.25-mile-wide barrier island off the coast of New Jersey shaped Bill from an early age. Living so close to the ocean, he became a strong swimmer, year-round surfer, and all-around lover of the outdoors.
When on dry land, he enjoys year-round excursions to the Poconos, Catskills, and out west for snowboarding and hiking.
Bill is always on the lookout for opportunities to help people connect with the Outdoors that he has enjoyed his entire life. To him, GOAT embraces everything he wants for himself and others. Bill was a natural fit with the team @ Get Out And Trek!
After pitching the idea of a learn-to-surf trip at one of GOATs happy hour events, we saw his passion and handed over the reigns. His idea to show a different side of Asbury Park - the local surfer side of the traditionally gay weekend destination - really resonated with us. From that notion, a trip was born: July 26-28: Surf Asbury Park
Pulling from his community contacts, Bill built a fun, locally-sourced adventure in Asbury Park - it features tasty restaurants, friendly local yoga / surf instructors, as well as a beach bonfire to light up the night…and much more!
Bring on the sand, sun and of course, adventure.
This is one of our big hopes for GOAT… to expand the team to include more queer adventurists who are excited to share their version of the outdoors with our growing community.
Surf Asbury Park
July 26 - 28, 2019

Live the surfer life for a weekend in Asbury Park. Learn to surf, chill by an evening beach bonfire, wake up for ocean-side yoga, and bike coastal towns.