Surf Asbury Park
July 26 - 28, 2019

Live the surfer life for a weekend in Asbury Park. Learn to surf, chill by an evening beach bonfire, wake up for ocean-side yoga, and bike coastal towns.
sold out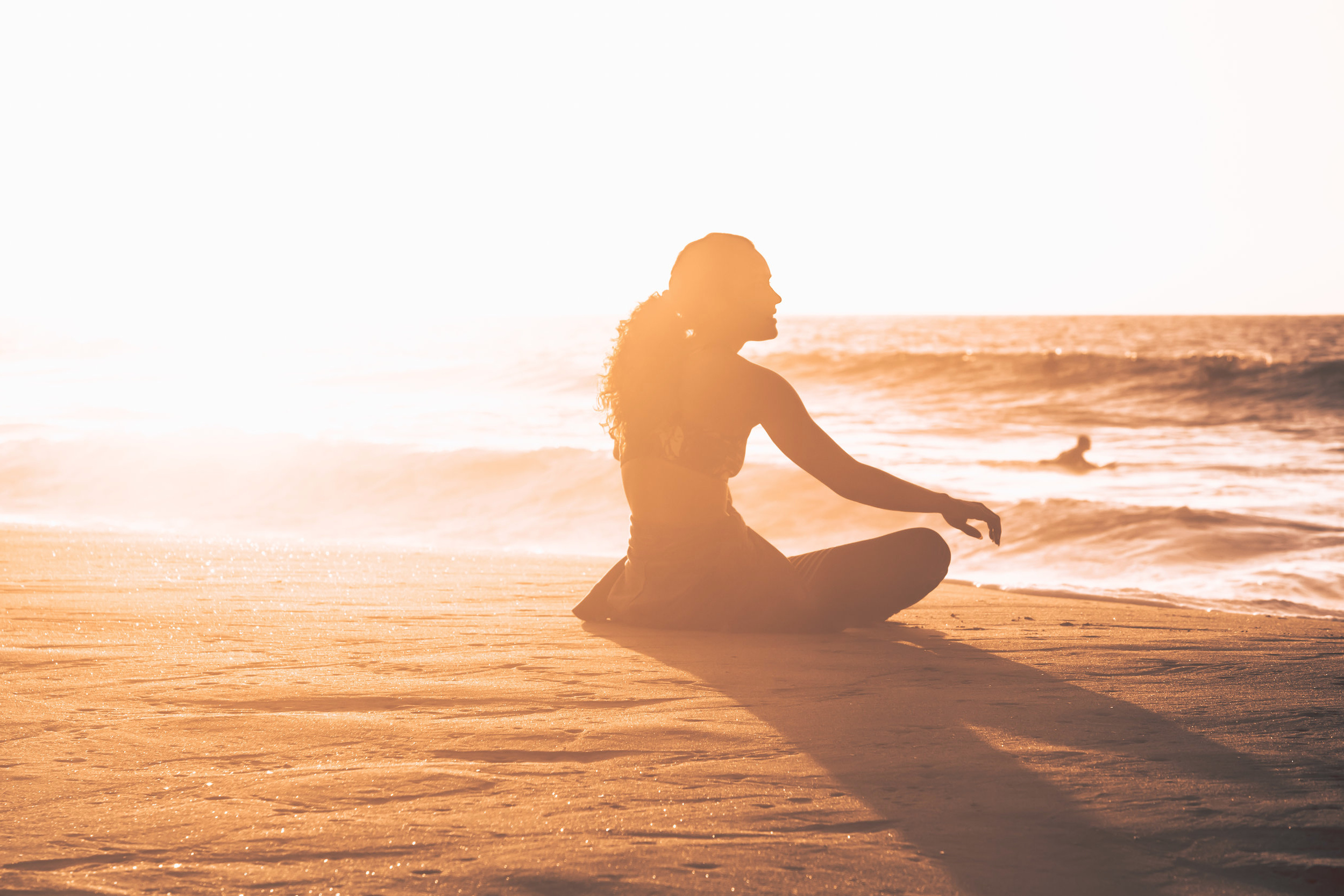 A short hop to Asbury Park for a chill-out, two-night weekend getaway should recharge you.
Or… if you are local, join us Friday night and Saturday at a reduced rate.
Beach bonfires, morning yoga, learning to surf, and biking through local shore towns will introduce you to a whole new side of Asbury Park and the Jersey Shore.
[ - transport - ]
shuttle / self transport
[ - style - ]
zen feel & moderate price
[ - skill - ]
beginner friendly
Trip Capacity:
- 20 people
Pricing:
Starting at $190 pp
($300 deposit)
+ $225 for single supplement

Activities:
- surfing
- yoga
- biking
Includes:
- transportation from NYC
- 2 night hotel
- 1 breakfast
- 1 dinner
- surf gear & instructor
- yoga instructor
- bike rental & guides
Friday, July 26, 2019
Our optional NYC shuttle will depart early evening from Union Square. Whether arriving on your own or in our shuttle, check in to the inn, grab dinner, and join us for cocktails before we head to the beach for an evening bonfire.
Saturday, July 27, 2019
Beach Yoga will set the mood of our day. We'll grab breakfast on the boardwalk and make our way to the surfing beach for our afternoon of surf instruction. After some downtime, playing volleyball or sun tanning on the gay beach, you'll be ready to freshen up and enjoy our sunset dinner.
Sunday, July 28, 2019
Enjoy a leisurely morning at the hotel, grab a bite and ready yourself for a casual bike ride along the coast, exploring, snacking and eating our way through cute beach towns.
Your beach boutique hotel is one of kind, located in historic Asbury Park, just a few short blocks from the boardwalk and our weekend activities. We have three styles of rooms:
double full bedroom (2 beds)

full / queen bedroom (1 bed)
Have or need a roommate? Joining us on your own and want to share a room? Great! We'll pair you with a roommate in a double full bedroom. Have a roomie (or two, or three) in mind? Awesome! Book separately for the same type of room and provide us their name, and we'll pair you up with them.
Payment Options:
GOATs can pay in full at time of booking or pay a deposit before July 1, 2019. For individuals paying a deposit, the remaining balance of the trip must be paid no later than July 1, 2019. Any booking after July 1, 2019 will pay in full.
Cancellations:
This trip abides by our standard cancellation policy. If you cancel twenty (20) days, or more before the trip, the refundable amount will be returned to you. If you cancel within twenty (20) days you will forfeit the entire trip amount. For your protection, we strongly recommend trip participants purchase trip cancellation insurance.
Transportation:
Our NYC shuttle will depart from the Union Square area late afternoon (~4:00PM). This transportation option is included. Select it during the check out process.
If you are interested in making own way to asubry, several options are available (use the discount code to remove $25 off the trip cost MYWHEELS2ASBURY):
the ferry - a beautiful way to arrive if you haven't done it before.

the train - use the Allenhurst Station or the Asbury Park station.

self-drive/car pool - an easy 1.5 hr (or less) drive