Get Out This Pride

2019 World Pride | NYC Pride
Do something different this pride and venture out.

Celebrate, explore and recharge with these events, day trips, and weekend getaways around NYC built by us or our partners.
(learn more about #takeprideoutside)
Live in the city but love the outdoors? break free at outdoorfests's weekend summer campout. So many activities all weekend. AND, Get Out and trek will be there doing YOGa!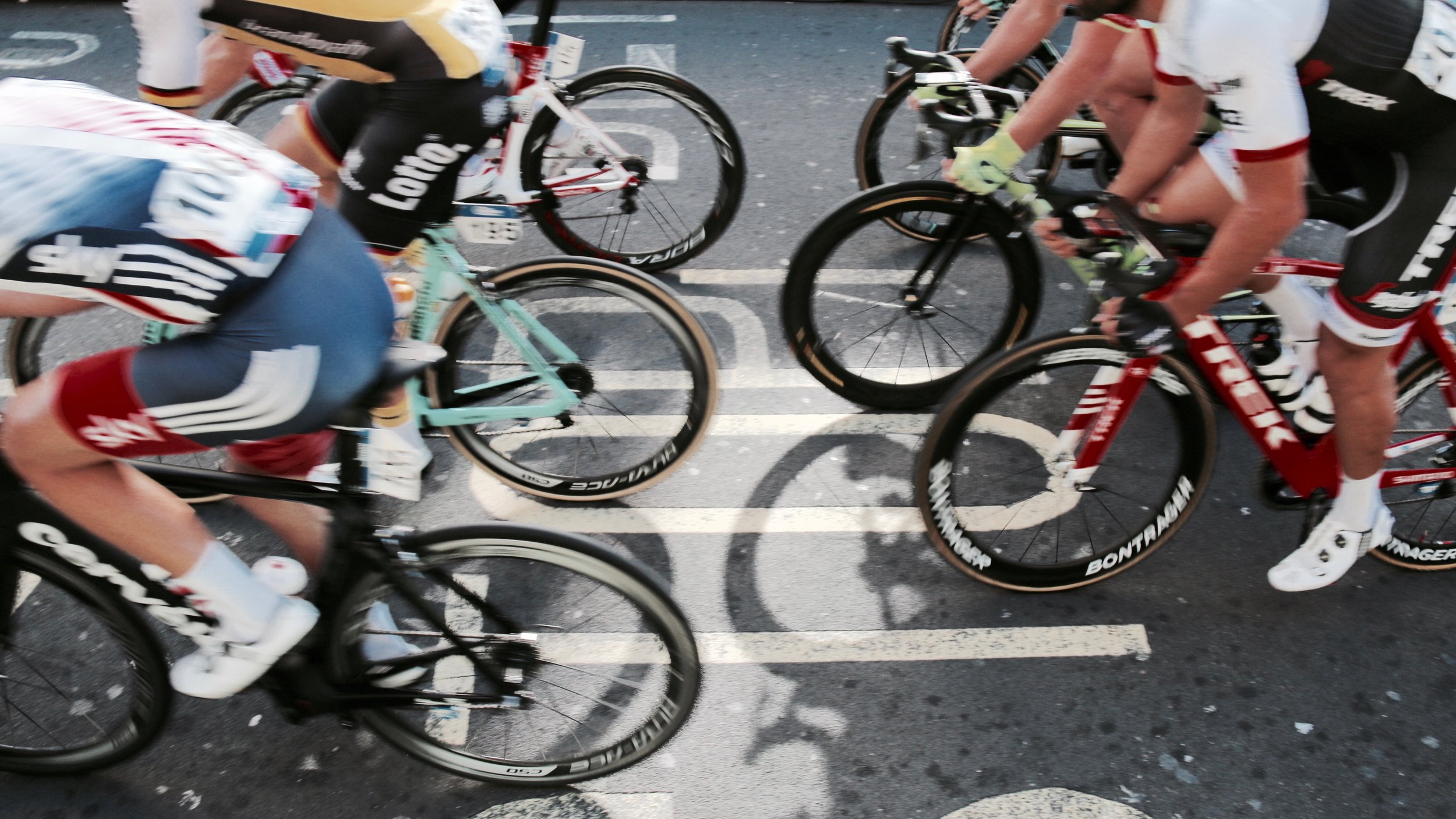 Cycle 30, 60, 800, or 100 miles in the NYC PRide Ride and support Outcycling's Fearless Flyers LGBTQ youth program.
Celebrate pride and learn to climb with views of the city skyline in DuMBO. All skills welcome.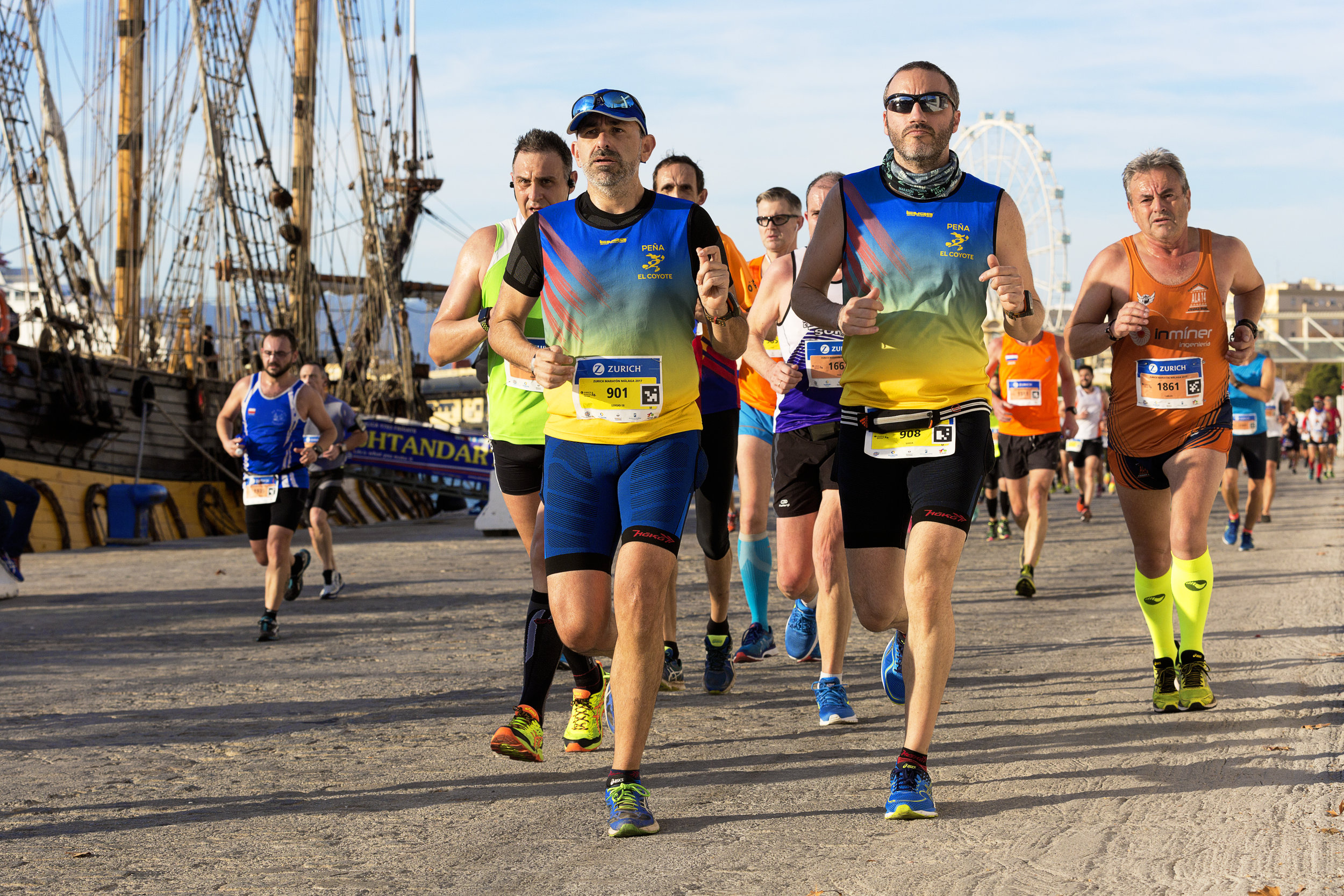 Partake in largest LGBT sporting event in NYC, the 38th Annual LGBT Pride Run in central park.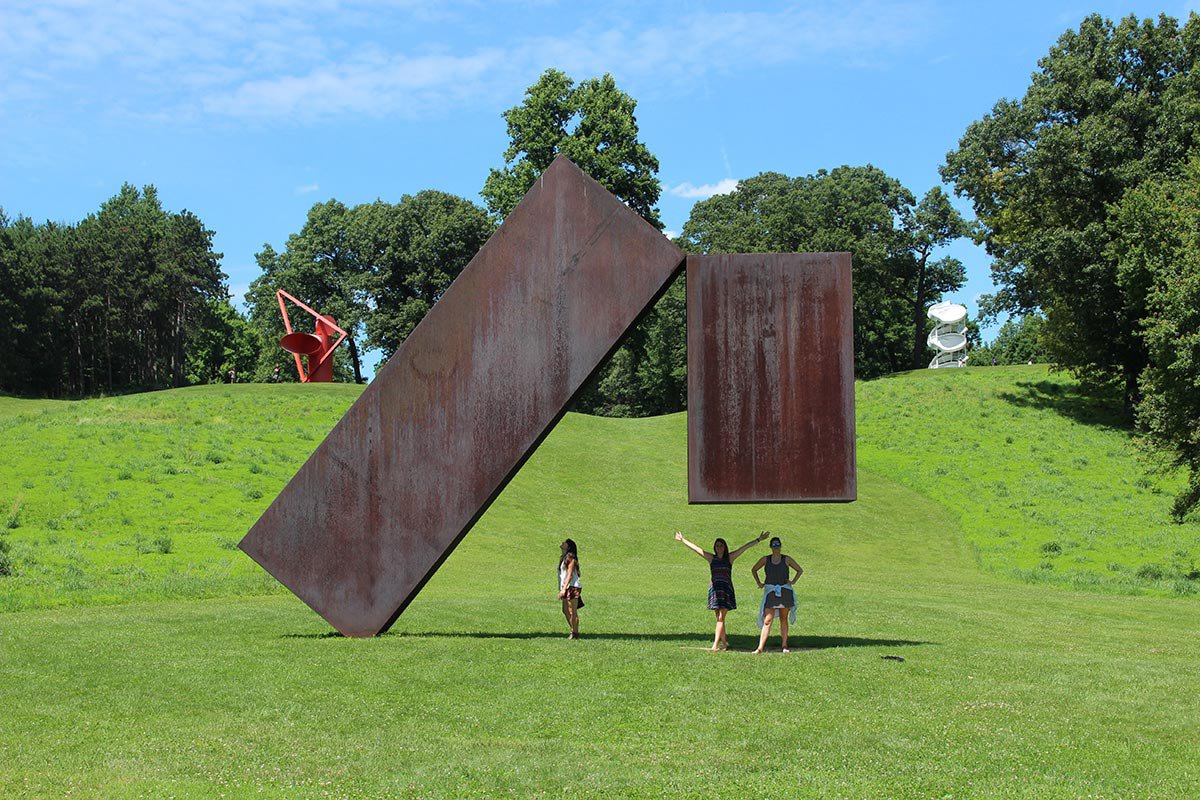 Kick off summer and World Pride month with a picnic and hike at Storm King Art Center - a stunning 500 acre property housing over 100 art installations scattered through fields, hills, and woodlands.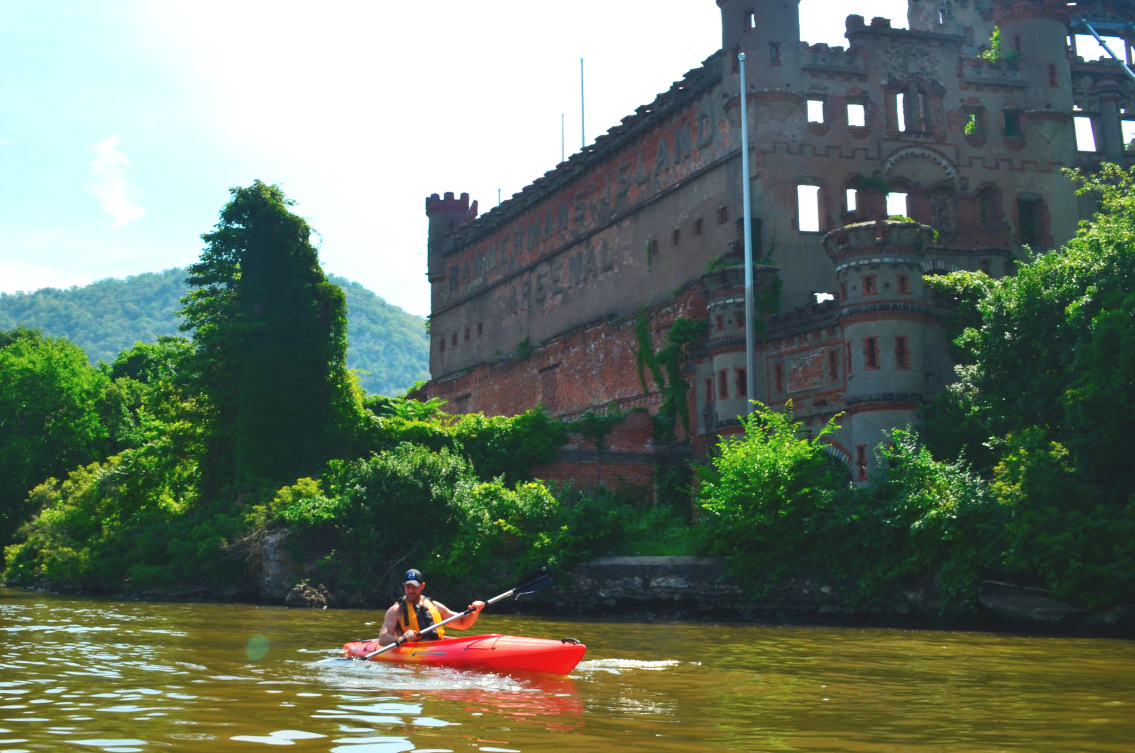 Jun 8

Hudson Castle Kayaking
Break free for the day kayaking the Hudson Valley, navigating pristine estuaries and paddling past a historic castle. A perfect way to celebrate pride outside!
A flotilla of unicorns and waterfalls can make any weekend burst with gay pride, join us.
you can live in the city and still love the outdoors with our straight Ally at their Summer Campout Series, June 1-2, and Join GOAT during their 10-day Summer Festival, May 31 - June 9, 2019