Ski Windam Mtn - Day Trip (03/14/20)
Ski Windam Mtn - Day Trip (03/14/20)
Mar 14, 2019

Escape NYC with us and come skiing and boarding at Windham Mountain for the day.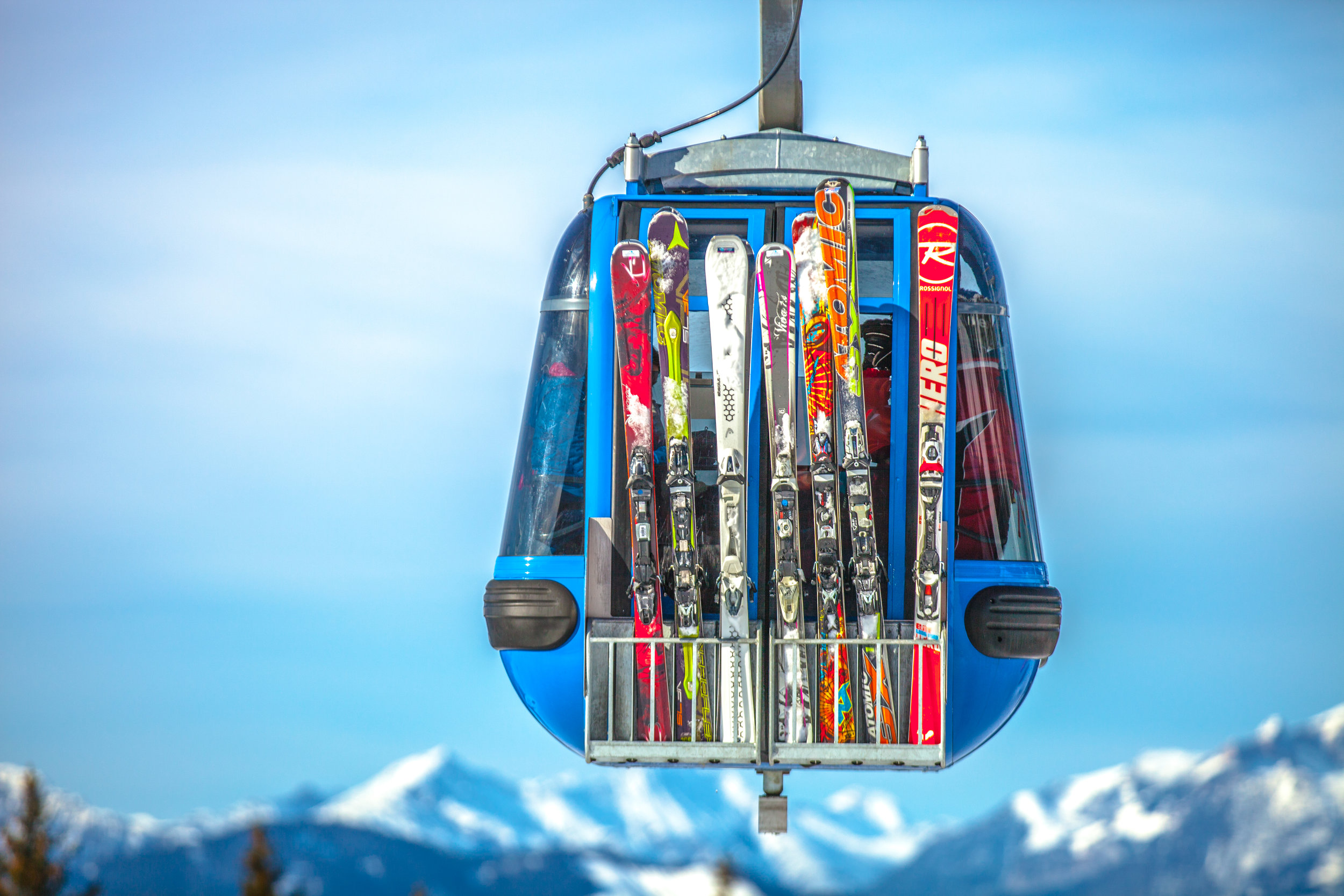 Get away for a winter day on our ski/snowboard day trip to Windham Mountain! It's an easy escape from NYC on our private chartered bus - just 2 & 1/2 hours away. There's fun to be had for skiers and boarders of all skill levels.
After a full day on the mountain, we'll top the day off with a party on the bus heading home. It's potluck style - bring your favorite drinks and/or snacks to pass and we'll bring the beats.
Whether it's meeting new friends, hanging with existing ones, enjoying aprés, or the party bus ride home, our day trips skiing and boarding are a fun-packed winter's day.
[ - style - ]
moderately-priced
[ - skill - ]
beginner friendly
Trip Size
Trip Includes
transportation

lift ticket*

one heck of a ride home

friends for a life time

experienced guides
*lessons & rentals options available. Beginner packages include lower-mountain lift ticket, equipment rental and lessons.
Saturday, March 14, 2020
Depart - 5:45 AM
GOATs will check-in before 5:45 am at the intersection of 14th Street & 5th Ave., on 14th St. across from the 24 hr CVS and Dunkin Donuts.

** The bus will leave at 6:00 am SHARP! Don't be late.**
Arrival - 8:30 AM
On arrival we'll provide a brief orientation, break into skill level groups, gear-up, take a group photo and get you on the mountain.
Lunch - 11:30 AM
We'll reconnect as a group in the base lodge, warm-up and grab some lunch.
Aprés 3:30 PM
The party starts with aprés at the bar in the base lodge. (after returning any rental equipment)
Depart - 4:45 PM
Aprés moves to the bus at 4:45 PM. The bus will be unlocked starting at 4:30 pm. Breakout your drinks and food to pass as we turn up the tunes and leave at 5:00 PM!

We will return to NYC around 8:30 (depending on traffic)
No stress. We are here to make this easy. Below are tips and answers to common questions:

Clothing & Gear
Dress in layers. Think thermals, snow pants and jackets, gloves, and a hat. We suggest wearing them on the way up.
Feel free to bring a change of clothes for the ride home.
Skill Levels
We use three primary levels - beginner, intermediate, and advanced. Once we arrive at the mountain we will break into skill levels and swap phone numbers to stay connected on the mountain. We leave no GOAT behind!

NEW to skiing/boarding, no problem! Sign up for our lessons package. We'll partner you up with experienced instructors and other GOATs that are learning as well.
On-Mountain Storage
Lockers ($5) and bag check ($7) areas are available in the base lodge if needed. The bus will be locked up tight and not accessible all day. Food or drinks for our ride home will stay on the bus.
Planning for Lunch & Aprés
The resort accepts credit cards and cash for lunch. To ensure a 4:45 pm departure, please bring cash for the bar and pay as you go.
Party Bus Planning & ideas
Bus time is party time! We'll turn up the beats and party our way home. To do it up right, below are our suggestions on what to bring:
Drinks: premixed cocktails, beer, or jell-o shots to share.
Food: homemade sweet or savory goodies to feast on that are easily passable. Get creative but don't stress, this isn't a baking competition. Ideas: boneless wings, brownies, cake pops, finger sandwiches, cookies.
Stay clear from messy foods or ones that produce waste e.g. sauces, bones, or wrappers.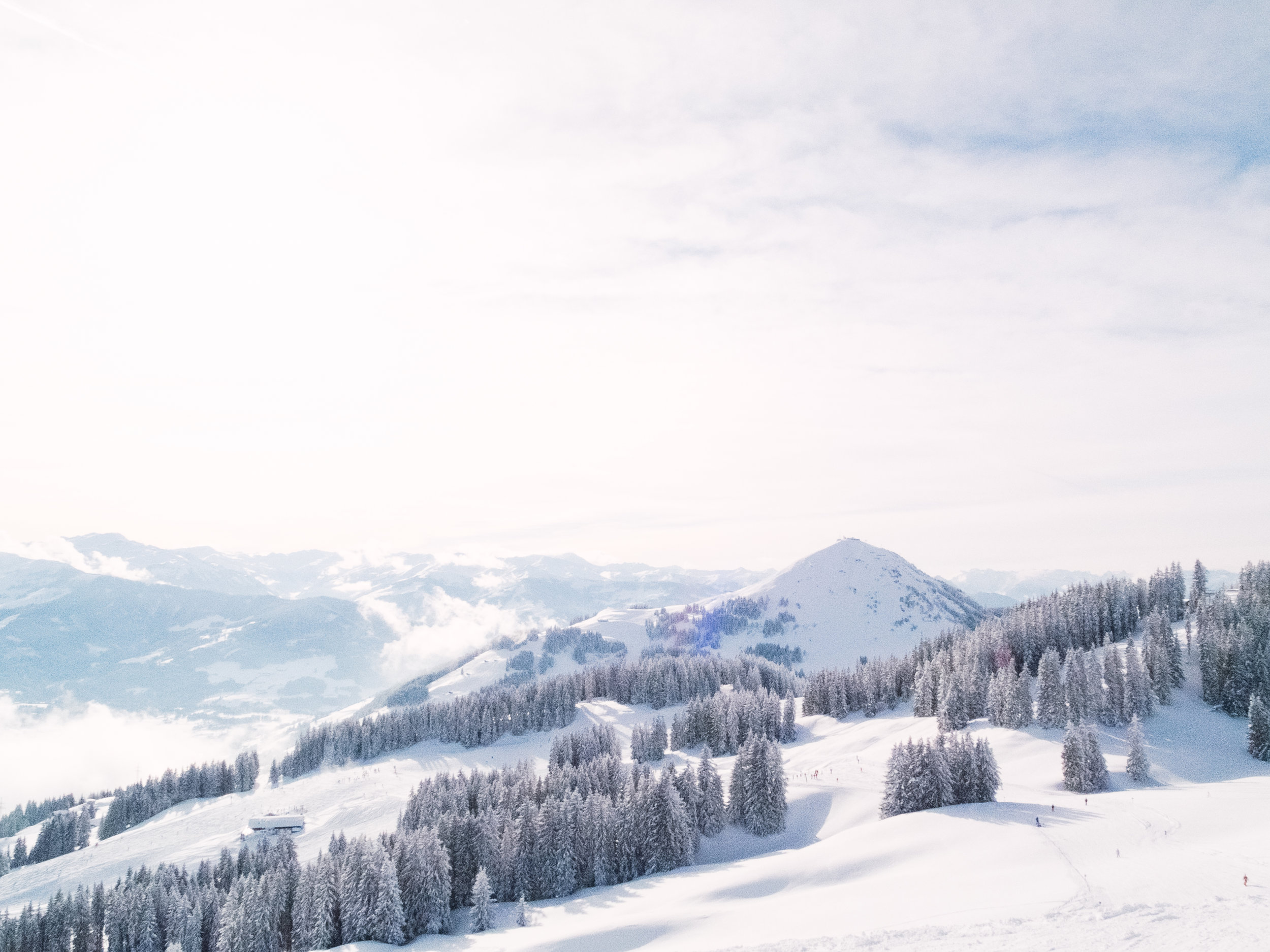 Trip Crashing:
GOATs with their own transportation and lift tickets are more than welcome to meet and hang out with us on the mountain. Unfortunately only those that pay for the trip can join the party on the bus ride home.
Cancellations:
This trip abides by our standard cancellation policy. Cancellations thirty (30) days, or more before the trip will be refunded minus a $20 fee. Cancellations within thirty (30) days before the trip will forfeit the entire trip amount. For your protection, we strongly recommend GOATs purchase trip cancellation insurance.
You Might Also Like