Bike and Kayak Clambake
Sept 14 - 15, 2019

Come, relax and take in beautiful and iconic New England with our clambake classic.
sold out
A visit to New England isn't complete until you had a clambake and explored the coastal mansions along the Long Island Sound. This September we are dialing down the adrenaline and heading to Norwalk, CT in a more relaxed style. We are sea-kayaking to Cockenoe Island for a private clambake, strolling through the stores and shops of Norwalk, and exploring Connecticut's small coastal towns on retro beach cruiser e-bikes.
This leisurely trip is perfect for all skill levels. Without breaking the bank, our moderately-priced trip allows you to escape for the weekend, get outdoors, and relax while meeting new people. Transportation, hotel, kayak gear and guides, bikes, a clambake lunch, farm-to-table dinner and more are included on this trip.
[ - style - ]
moderately-priced
3-star inn
[ - transport - ]
included
shuttle van
[ - skill - ]
beginner friendly
Pricing:
$550 Total Trip Cost
(single room +$100)

Activities:
- ocean kayaking
- biking
- walking
Trip Capacity:
- 10 people
Includes:
- transportation
- 1 night hotel
- clambake lunch
- farm-to-table dinner
- kayak rental & guides
- e-bike rental
Itinerary
Sat, Sept 14 | Arrive & Kayak
GOATs will arrive in Norwalk CT at 10:30 am where we will get outfitted for our 3-hour kayaking tour.
While kayaking the Long Island Sound, we will break for lunch on Cockenoe Island for a privately catered clambake. Following our paddling excursion we'll arrive at our SoNo hotel to check-in, relax, and maybe stroll the shopping district or a dip in the pool. We'll regroup for a cocktail before heading out to our cozy farm-to-table dinner.
Sun, Sept 15 | Coastal Exploration via E-Bike
We'll grab some breakfast before heading out to explore the New England coastline. Our "bike" tour is on super fun beach bikes that are electric powered. While peddling is an option, it will be far more fun to cruise along the coastal towns, taking in the sights and stopping for lunch, coffee or grabbing an ice cream using these electric powered beach cruisers.
After several hours of cruising, we'll drop off our bikes, grab a snack, exchange photos and videos, swap contact info, and make our way back home.

(NYC GOATs taking our shuttle will arrive back in NYC by 6:30 pm and NJ GOATs by 7:30 pm)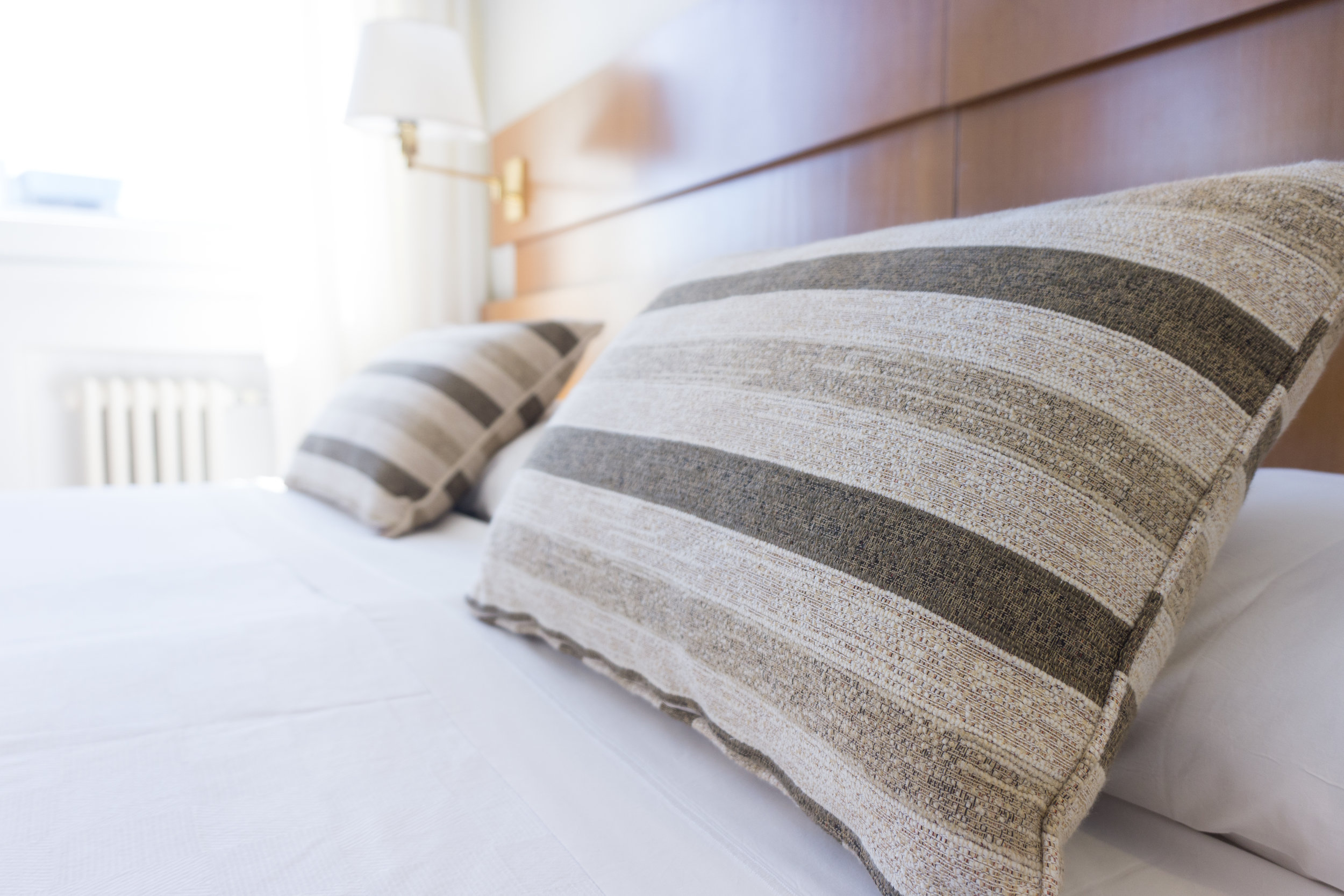 Your newly opened hotel is located in the heart of SoNo, Norwalk's vibrant town center, just a short walk from shops, restaurants, the river and the Railways.
Have or need a roommate? Joining us on your own and want to share a room? Great! We'll pair you with a roommate in a double queen bedroom. Have a roomie (or two, or three) in mind? Awesome! Book separately for the same type of room and during checkout provide us their name(s), and we'll pair you up with them.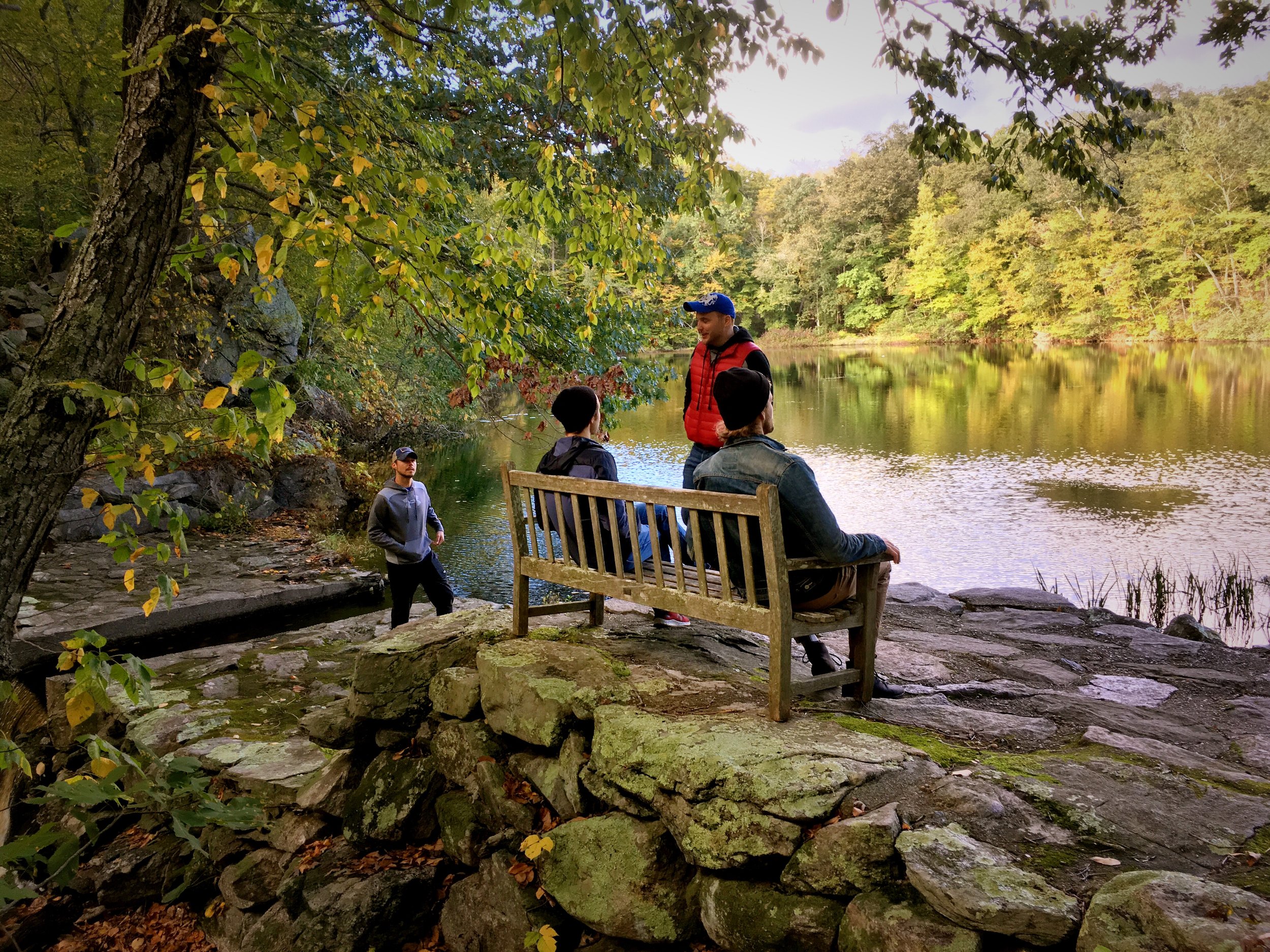 This trip abides by our standard cancellation policy. Participants can pay an initial deposit on or before August 1, 2019. Final balance is due on or before August 1, 2019. Full payment is required for registrations on or after August 2. $300 is refundable if you cancel twenty (20) days, or more, before the trip start date. Cancelations within twenty (20) days will forfeit the entire trip amount. For your protection, we strongly recommend trip participants purchase trip cancellation insurance.
NYC GOATs can meet our shuttle. It will depart 7:30am sharp from Paragon Sports. NJ GOATs can meet our shuttle at Grove Street path station for a 6:30 departure.
GOATs making their own way, will meet us at our kayaking check-in in CT at 10:30 am Saturday morning..